How to get coupons in the mail? 11 ways to get free coupons by mail
I started couponing about 10 years ago after my son was born and had to spend a long time in the hospital with a lot of medical expenses.
I thought coupons might help us economize some money on groceries, but I soon realized that couponing for savings and could be even better.
Now my son is a teenager and we still use coupons almost every day to economize cash on what we need.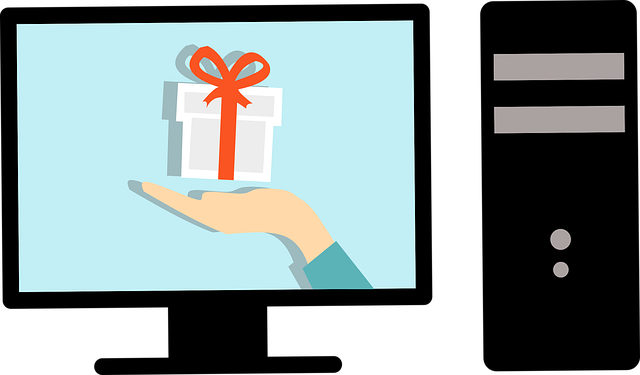 Where can I get free mail coupons?
If you're looking for ways to save money, free coupons by mail are a great way to go.
They can help you save on things like groceries coupon books, clothes, dining out, and even travel.
Plus, you can get free coupons by mail delivered to your door every day, so you can save even more! Here are some of the best places to find free coupons by mail and for your family.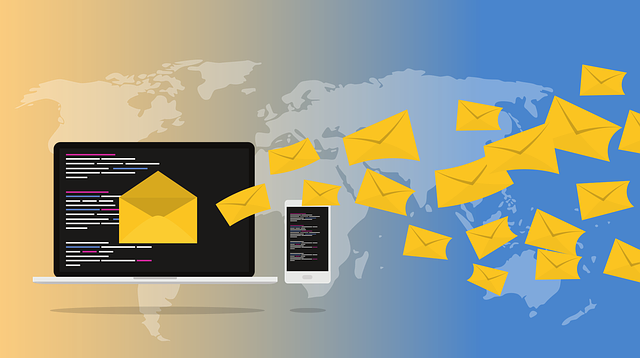 Join Mailing Lists – Get free coupons by mail
I used to be very careful about giving out my address to companies. I didn't give out my information when I made a purchase unless it was absolutely necessary.
But as I started to focus more on saving money I realized something:
If a company knows where you live they'll send snail mail to you things!
Yes, you'll get unwanted junk mail, but you'll also get free coupons by mail, free samples, and other goodies.
I've started to make sure I'm on mailing lists at my favorite stores so I can get grocery coupons on a regular basis.
Grocery coupons
Are you part of the rewards program at your local grocery store?
If so, you're in luck! They've got lots of great ways to save money, like coupons, rewards, and more. Coupons from these free coupons books, inserts and magazines, printable coupons, and coupon apps are the best way to reduce your grocery bill.
Just this week, I got a $25 propane tank refill, a $20 gas tank courtesy of fuel savers rewards, and paper coupons and more!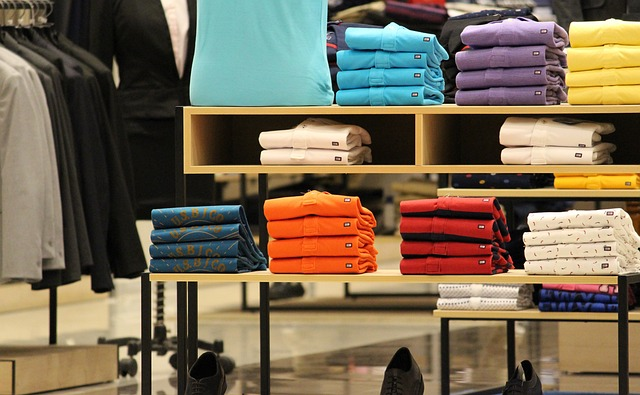 Clothing Retailers
If you, your partner, or your kids really like a certain store's clothes or shoes, make sure to give them your info at the register so they can give you free coupons in the future.
You might get discounts, free stuff, or , and you might be surprised at how much you can get for it. If you want to save some time, you can print online coupons from websites.
For example, one of my favorite clothing stores sends me free $10 off purchase coupons in the mail that I can use to buy clearance items or smaller stuff like socks and underwear.
Restaurants
If your family likes to eat out, you might be able to get some great deals on fast food and restaurants.
Check out their websites and join their reward programs to get free restaurant coupons.
They've send free coupons: a free Burrito and Chips and Queso from my local burrito spot, a free pizza from a local pizzeria, and a coupon inserts a bunch of other goodies.
A lot of restaurants, especially bigger chain restaurants, will give you free coupons for birthdays and other special occasions, like signing up for their rewards programs.
These can be really good – like for free meals, free appetizers, and more!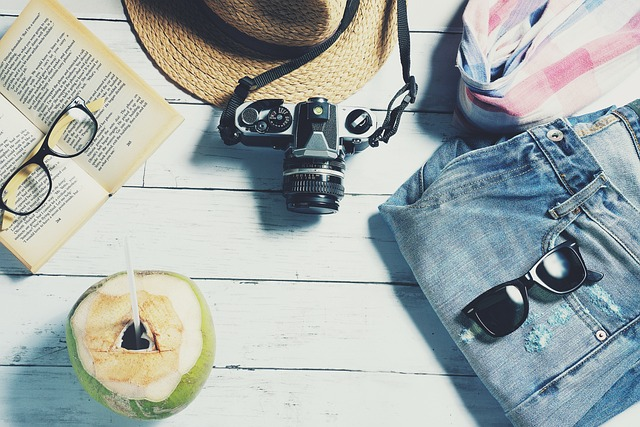 Travel And Attractions
If you're thinking of going on vacation, did you know you can get free travel and tourist deals?
Before you head out, make sure to check with the Convention and Visitors Bureau and the attractions to see what deals you can get.
These places are really trying to get your business, and if you ask for it, they'll often give you a great deal or even free entry.
Plus, you'll get some cool brochures online coupons, free coupon books, and guides to help you get ready for your trip.
Services
Lots of service companies are sending out coupons that are worth a lot of cash. Once you get on the mailing list, these coupons can really help you out!
Whether you're looking for haircuts, hair salons, dentists, dog groomers, or home repairs, a lot of service providers are giving out coupons to new customers and old companies to get your business.
Register And Collect Rewards
If you're a loyal customer of favorite brands, joining a reward program or mailing list can be a great way to get extra benefits.
You can paying less by receiving coupons, freebies, and more on products you use every day.
For example, if you're a soft drink user, Coke Rewards offers codes to redeem for free soda products, tickets to amusement parks, and more.
Disney fans can get even better savings with Disney Movie Rewards – you can redeem codes inside DVD's and Blu-rays for movie tickets, toys, and even bikes for your kids.
Plus, lots of big brands are getting in on the rewards game, offering rewards for buying their products and sending in receipts.
Check out the websites or social media accounts of the companies you support to see what's available.
Write To Brands to Start Saving Money
If you're a fan of a certain product, you might be able to get some free coupons from the companies or manufacturer you love.
Reach out to them via USPS, social media, or the contact form on their website to ask if they have any product coupons.
Most of the companies and or manufacturer have mailing addresses or website contact addresses for your comments and questions.
Plus, there are plenty of websites that list coupon-friendly companies that will give you free coupons if you ask for it.
Some brands might not be sending out any high value coupons right now, but you might be surprised when you get some in the mail or get free coupons stuff in the future.
I sent out a few emails asking the company if they could send coupons and could give me some free coupons stuff at my next purchase, and guess what?
I got dozens of offer free coupons from or manufacturer!
If you're looking for free coupons, this is the perfect way to get them! You can request free coupons. To find out who's giving you free coupons, take a look at the packaging on your favorite free products.
Search On Social Media
Are you a fan of Facebook, Twitter, or any other social media platform? If so, you could be in line for some pretty cool rewards!
You could get a free coupons, freebie, sample, or something else that's only available to their fans.
I've been lucky enough to win a bunch of free coupons stuff from my family's two favorite companies and products – a free coupons meal, a signed sports poster, and a new bike – just by following them on social media!
Don't Write Off Rebates
Many retailers are offering rebates again, and this brand new form of coupon can economize you a lot of cash on your upcoming purchase.
Menards is well-known for offering rebates on purchases, but there are other retailers that offer rebates with store cash, such as Kohls coupons, as well as many clothing retailers.
Subscribe to Dollar Sanity!
This is an excellent way to redeem high-value free coupons. Plus, you'll get discounts and rewards that can really help you economize money on your next purchase.
Register For New Parent Programs
Are you expecting a new baby? If so, it's a good idea to create a registry with major retailers.
Not only will this make it easier to find the perfect gift for your loved ones, but it'll also give you access to some awesome freebies for both babies and parents.
Make sure to sign up with Target, Amazon, and Buy Buy Baby, plus you can also check out Similac and Enfamil, as they receive coupons as well as diaper reward programs.
Do you really get free coupons by mail?
Couponing is a great way to save online and show your support for businesses that might be having a hard time right now.
You can use postal mail only, email, digital, newspaper, rebates, and more.